12 Months to Airframe and Powerplant Certification
Get Your Aircraft Technician Certification
Pursuing a career as an Aircraft Mechanic has a lifetime of benefits. US Aviation can help you achieve your goals and gain invaluable experience. A certification in Aircraft Mechanics can open up many opportunities. These jobs are in high demand. As retired mechanics are cycling out of the field, new aircraft mechanics are needed to replace them.
Apply Today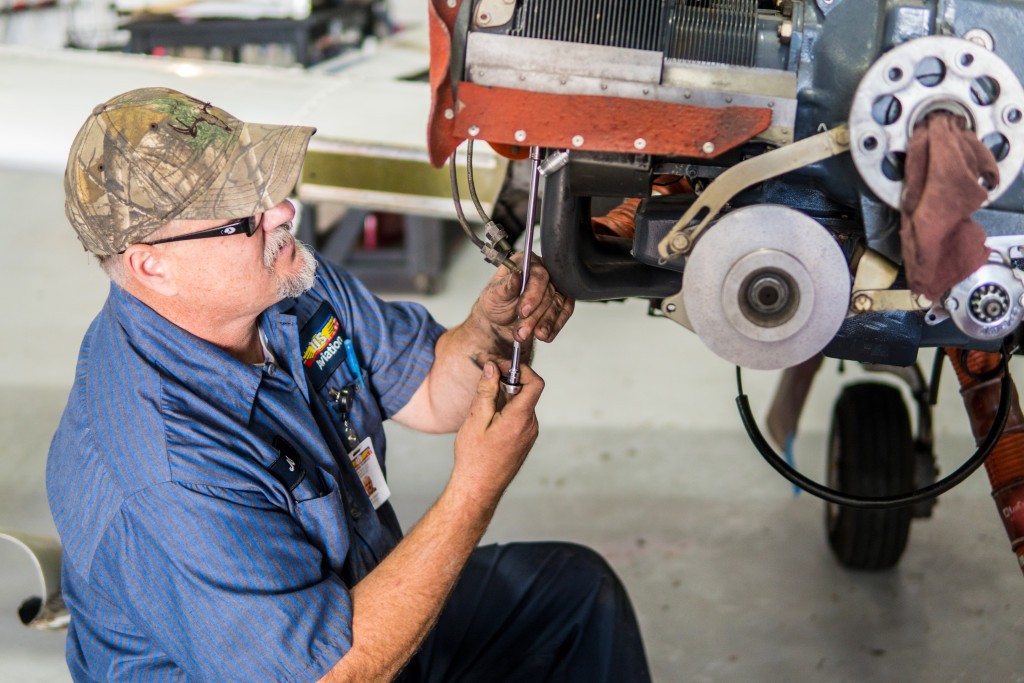 Want to Become an Aircraft Technician?
Take the First Step Today!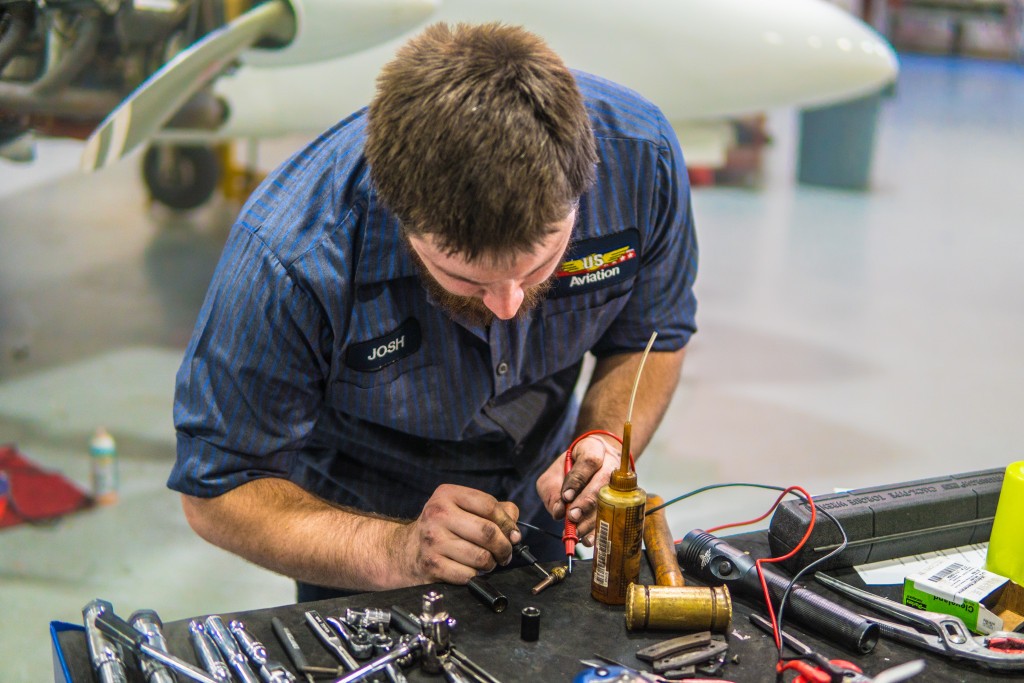 Why Aircraft Maintenance?
The US Aviation Aircraft Maintenance program is designed to thoroughly prepare all of our students with a profound knowledge of aircraft. During this program, you will work with live, flight school aircraft. Get real-world experience working on a 145 Repair Station. Work closely with amazing instructors and learn about the fascinating details of all things aircraft.
Apply Today