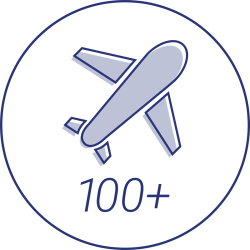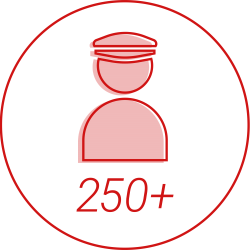 Military Partnerships
US Aviation academy is a proud partner of Chicatay Inc.
Chickatay Inc. is US Aviation's main contracting vehicle and is a Native American owned, HUBZone, and a NAICS 611512 small business. We have partnered with this corporation in order to provide Foreign Military Sales (FMS) flight screening, private, instrument, multi-engine, and turboprop training. We are passionate about developing great aviators and people with professional skills, good moral character, and responsibility – pillars of our core values. Student development is not limited to technical flight training. US Aviation conducts Physical Training (PT) for Air Force cadets, leadership classes, entertainment and cultural trips, and emphasizes a thorough understanding of course material.
Apply Now
Core Values
Integrity-Based
Service Focused
Driven to Excellence
Committed to Action
In addition to standard flight training, capabilities include:
FAA 147 Certification
FAA 141 Certification
FAA 145 Certification
VA Approved
PSI Testing Center
Self Examining for CFI and II
Our US Aviation Team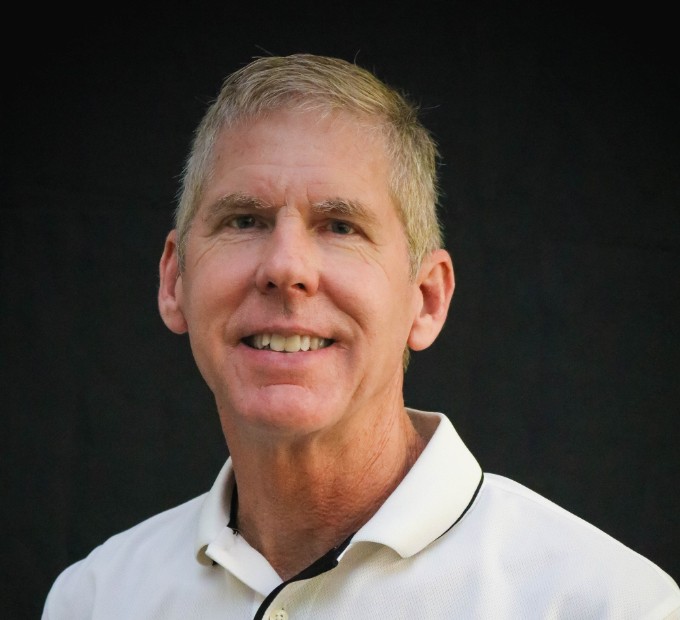 Mike Sykes
CEO & Founder
Mike is one of the founders of US Aviation and has worked as the CEO since the company started in January of 2006. Mike's passion is to help businesses grow through strong leadership while delivering quality services at competitive prices. Outside of work, Mike enjoys water sports, golf, and generally spending time with family.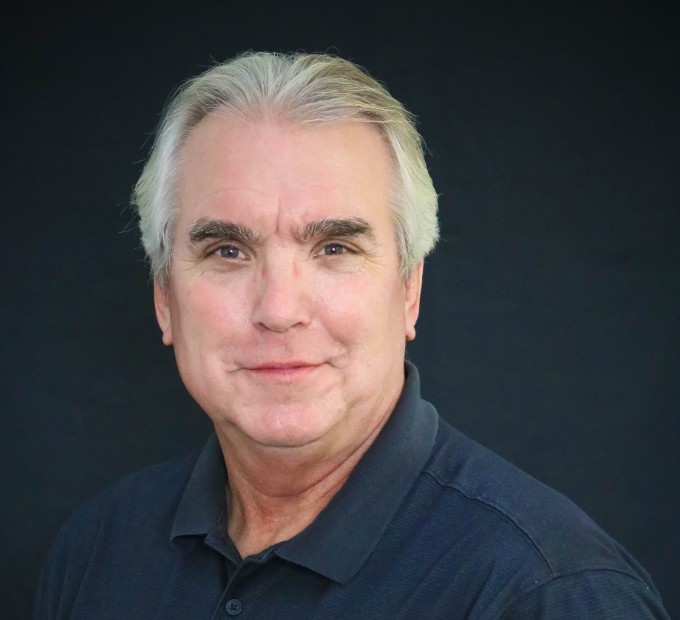 Mark Taylor
Chief Data Officer
Mark oversees the organizational development of existing and new business initiatives, both internal and external. Being strategically involved with the growth and enrichment of people through business is his passion. Mark enjoys merging his work and personal life, making them essentially one and the same.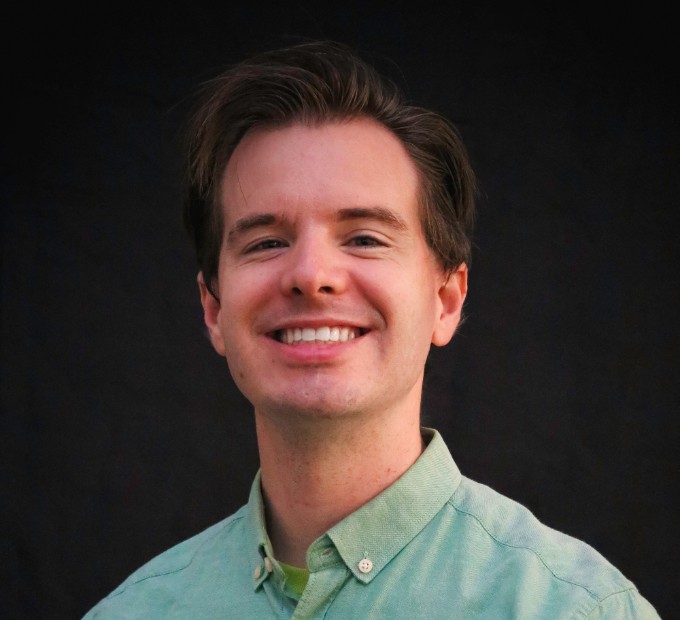 Justin Sykes
VP of Accounting & Finance
Justin trained at US Aviation and is an instrument-rated Private Pilot of 100 hours. He enjoys actively being involved in growing and managing a business. On his own time, Justin enjoys water-skiing, and driving his "classic" cars.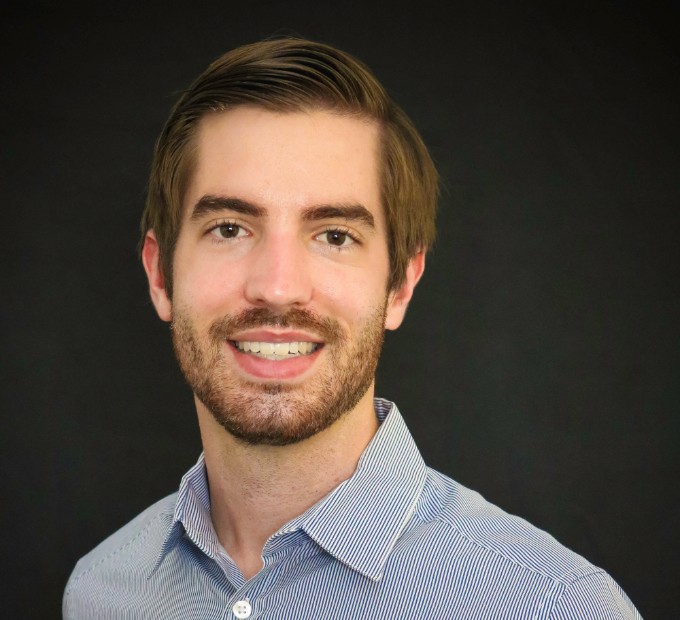 Scott Sykes
VP of Business Development
Scott enjoys the challenges the aviation industry brings; finding the best solution for US Aviation customers, creative problem solving, and pragmatic thinking. At home, Scott enjoys spending time with his dog, five snakes and wife. If he is not home, he is at the lake water skiing.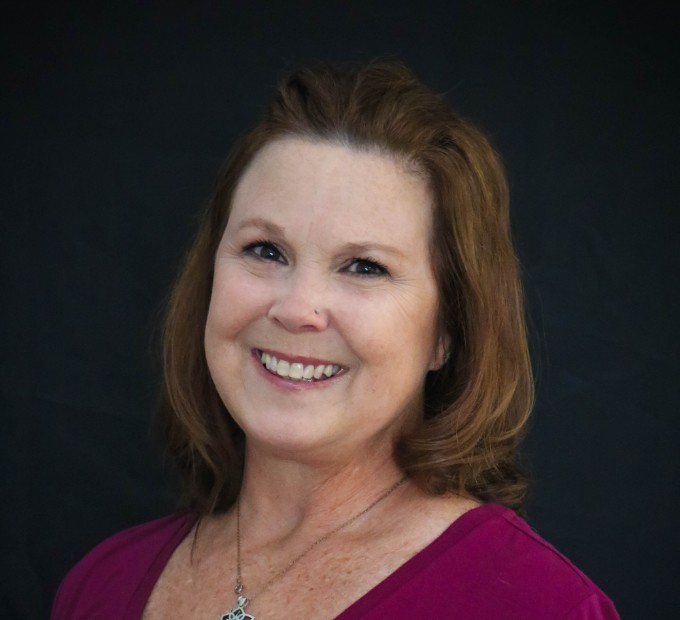 Dana Bruner
Human Resources & Payroll Manager
Dana loves her position in Human Resources because this career path allows her to study human behavior and how that plays into the black and white lines of employment law. Outside of work, Dana is "NanaMomma" to twin girls and when her life isn't full of unicorns, dresses, bows and fairies, she loves going on motorcycle trips with her better half.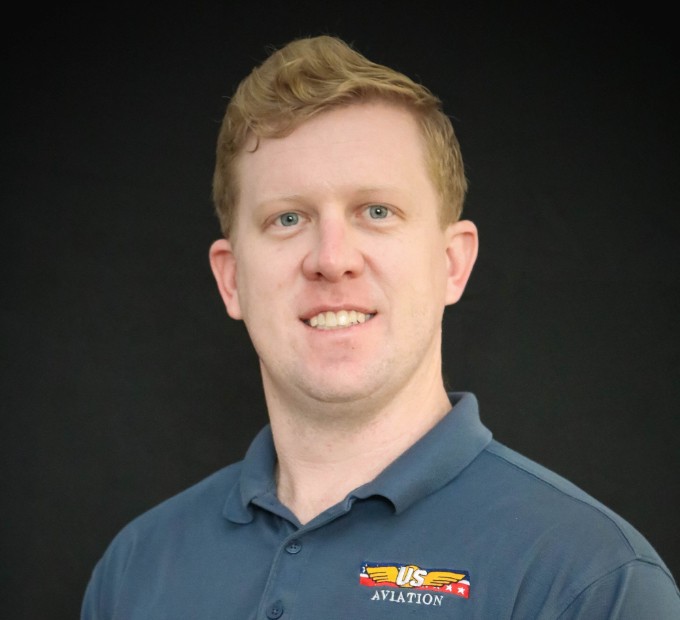 Seth Hamilton
VP of International & Domestic Training
Seth enjoys problem solving and finding the most efficient ways to do things. Outside of work, Seth loves to spend time with his friends and family. He also loves to travel as often as possible and enjoy learning about different places and cultures.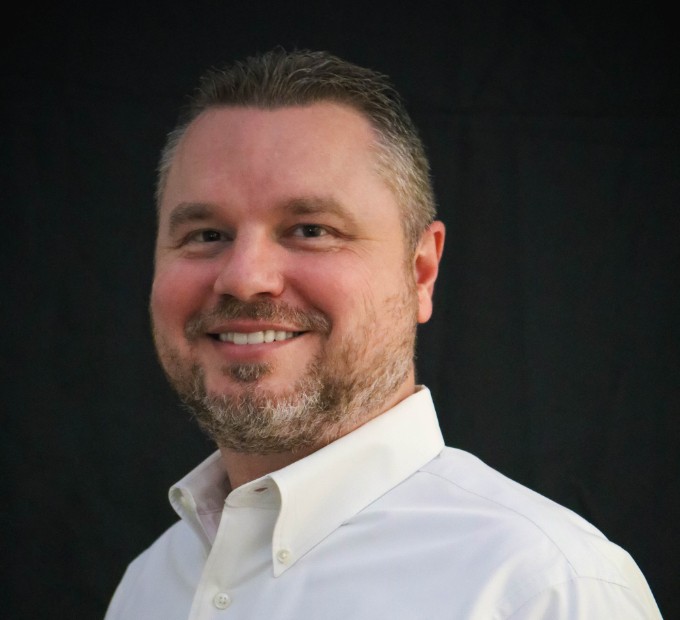 Chris Ramey
VP of Compliance & Standards
Chris received his Bachelors of Science in Aviation from Southeastern Oklahoma State University 2007. Shortly after graduating, Chris began working as a Line Instructor eventually working his way up to his current position.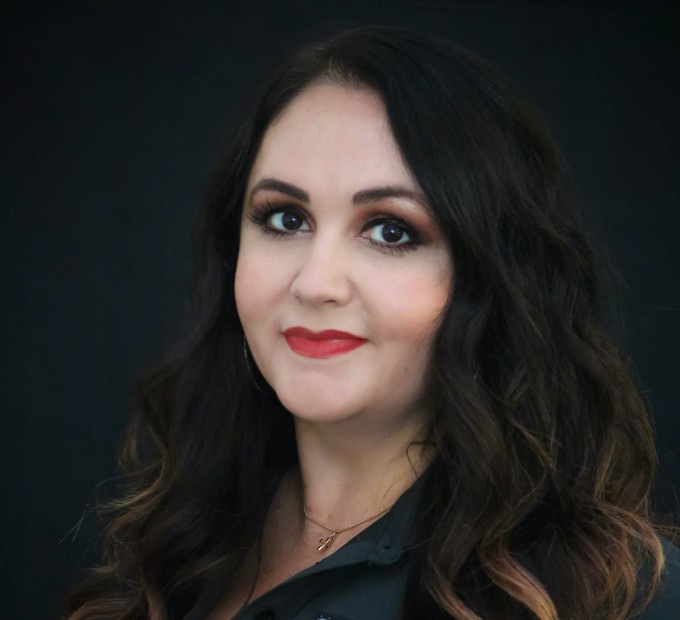 Erica Garland
Talent Acquisition & Admissions Director
Whether it is enrolling a new student or hiring a new instructor, Erica loves being a part of enabling students and instructors to make their dreams come true. Outside of work, Erica is a mom who loves to travel, spend time with friends, and be involved in the Denton community.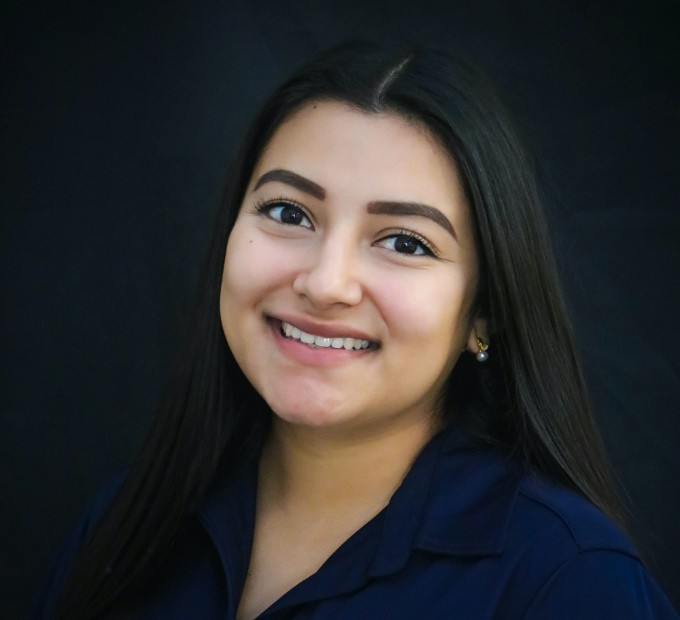 Giselle Fuentes
Communications & Marketing Specialist
Giselle enjoys being a result-driven strategist with a passion for contributing to campaigns that help tell US Aviation's story. She loves promoting the activities of US Aviation and building relationships by being actively engaged in social media and content marketing. Outside of work, Giselle is a freelance photographer that enjoys boxing and spending time with friends and family.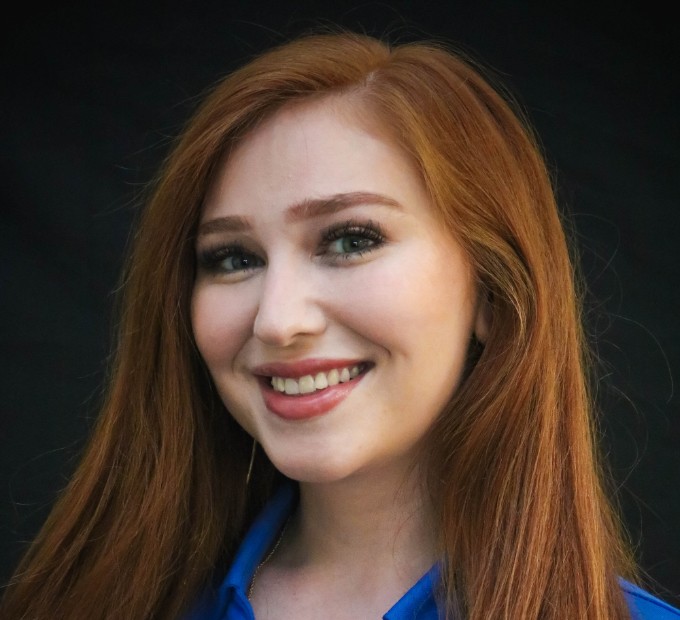 Francesca Gooding
Flight School Administrator
The mission Francesca strives for each day is to reach out and positively impact as many people as possible. Outside of work, Francesca spends the majority of her time with friends and family. She loves to travel, and enjoys focusing her attention on self-development by reading, exercising, and getting closer to her faith.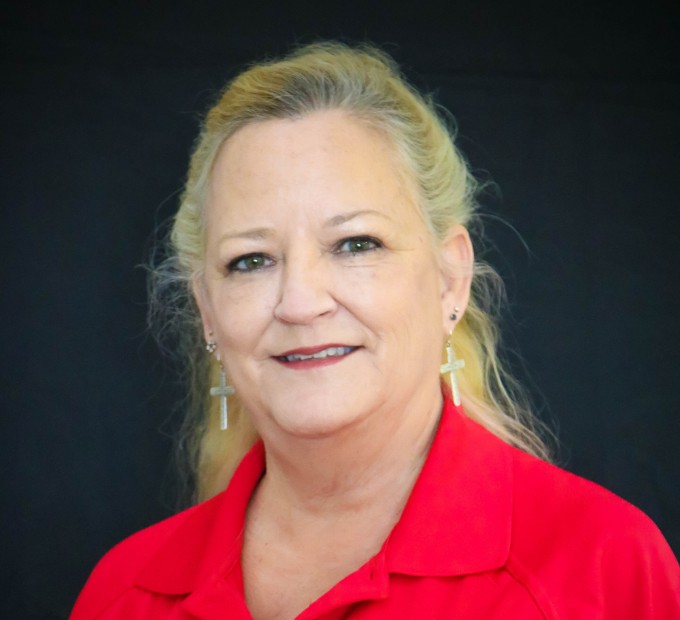 Patti Madewell
Administrative Assistant
Patti loves her work and enjoys making a difference every day. She hopes to make someone's day or life better just because she cares. Outside of work, Patti loves camping with friends, watching Nascar and baking goods. She is a big fan of the Dallas Cowboys and Texas Rangers.