About US Aviation Academy
2006
US Aviation Group (USAG) originated at the Denton Municipal Airport (KDTO) with three airplanes, a handful of international students, and a grumpy mechanic.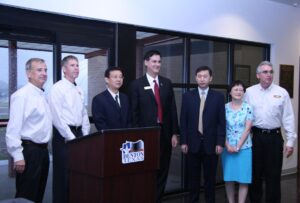 2008
USAG secured the approval of The Civil Aviation Administration of China (CAAC) and became certified to train Chinese commercial airline students and negotiated a multiple-year training contract with Shenzhen Airlines, a wholly-owned subsidiary of Air China.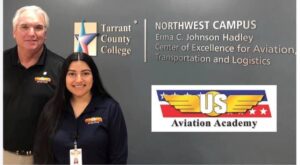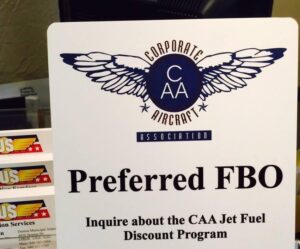 2010
USAG partnered with Tarrant County College to establish a FAA approved Part 141 flight training curriculum for college students at TCC Northwest Campus / Alliance Airport (KAFW). USAG opens first Fixed Base Operator (FBO) at the Denton Municipal Airport (KDTO) to serve the general, corporate and military aviation communities.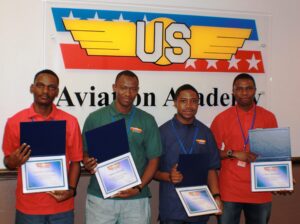 2011
USAG awarded its first military contract, Initial Flight Orientation (IFO) for multiple countries, the United States Airforce, Air Education and Training Command at Randolph Air Force Base, Texas.

2013
USAG was the first to partner with American Eagle (now Envoy) to develop a Pipeline Instructor Program, a career pathway from Certified Flight Instructor (CFI) to Regional Airline Pilot.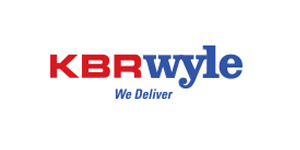 2015
USAG became a sub-contractor to KBR-Wyle who was co-awarded the Multi-Aircraft flight training (FA3002-16-D-0001) providing initial, recurrent and instructor aircrew training for 43 different aircraft types for Foreign Military Sales (FMS).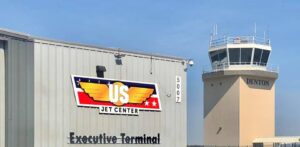 2017
USAG purchased Business Air at the Denton Enterprise Airport and re-branded as US Jet Center to enhance our product offering to the corporate aviation community and solidify US Jet Center as "The Gateway" to North Texas and surrounding communities.

2018
USAG was awarded as the Southwest Region professional pilot training partner for the U.S. Department of Transportation – "Forces to Flyers" research initiative.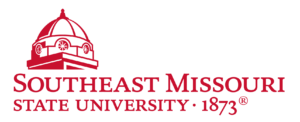 2019
USAG became an "Employee Pathway" training partner for the Southwest Airlines Destination 225° the program which provides pathways to becoming a competitively qualified candidate for future Southwest First Officer positions. USAG partners with Lone Star College-Montgomery in Conroe, TX to provide flight training for the new Professional Pilot Program offered at the Lone Star College-Conroe Center. Flight operations are located at the Conroe North Houston Regional Airport (KCXO).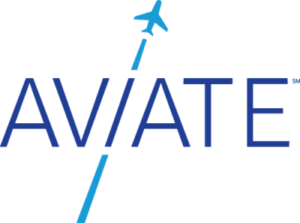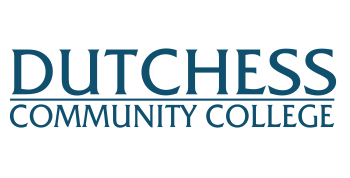 2020
USAG partners with United Airlines via their "Aviate" career path program. This program provides a clear pathway for qualified US Aviation students and instructors to become a United Airlines pilot. USAG partners with Dutchess Community College (DCC) located in Poughkeepsie, New York, to provide a professional pilot program beginning in January 2021 with operations conducted at the Hudson Valley Regional Airport (KPOU).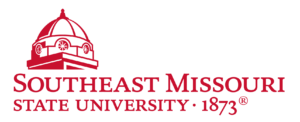 2021
USAG partners with Norway's Pilot Flight Academy (PFA) and granted a special permit by the Norwegian Civil Air Authority (NCAA) and European Aviation Safety Administration (EASA) to teach norwegian students under a dual enrollment course. USAG partners with Southeastern Missouri State University (SEMO) to provide professional pilot program management services for their new Professional Pilot Bachelor of Science degree. Flight operations are conducted at the Cape Girardeau Regional Airport (KCGI). USAG secures FAA approval of a Part 147 A&P program for students pursuing a career as an Aviation Maintenance Technician (AMT) at their Denton location (KDTO).