 Certified A&P Mechanic Program
A&P Mechanic Program at US Aviation Academy is designed to thoroughly prepare all of our students with a profound knowledge of aircraft. During this program, you will work with live, flight school aircraft. Get real-world experience working on a 145 Repair Station. Work closely with amazing instructors and learn about the fascinating details of all things aircraft.
Overview Benefits Career Financing Apply
A&P Mechanic Program Overview
Aviation Mechanic 12-Month Accelerated Training
All A&P Mechanic training required by the FAA for A&P Certification to take your:

Knowledge Exam
Oral Exam
Practical Exams

FAA-approved Part 147 school, which provides students the required experience necessary to get your certificate.
Locations in Denton, Texas (Dallas TX area), San Marcos, Texas (Austin TX area), and Atlanta, Georgia
Provides students with a full immersion into the aviation maintenance world.
A&P Mechanic Denton Texas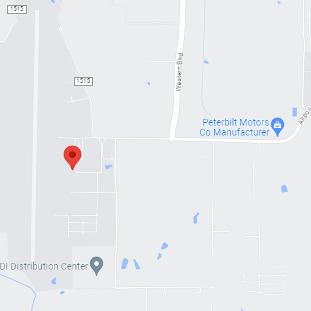 4850 Spartan Drive, Denton, Texas 76207
North of Fort Worth Texas | Northwest of Dallas Texas
940-297-6419
A&P Mechanic San Marcos Texas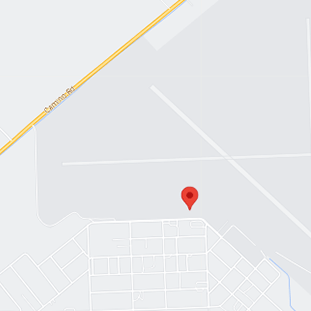 2049 Airport Drive, San Marcos, Texas 78666
Northeast of San Antonio Texas | Southwest of Austin Texas
512-368-8993
Now Is The Time to Become an A&P!
A&P Mechanic Program Advantages
A&P Mechanic Program Benefits and Advantages
US Aviation Academy
12 Months to Complete
Under $30,000 in Costs!
Tools Provided For Use
Industry Leading Partnerships
New Facility
Start Your Paid Career Sooner!
Competitors Programs
21-24 Months to Complete
Over $60,000 in Costs
Must Buy Own Tools
Limited Partnerships
Start Your A&P Mechanic Training!
Airline and Charter Companies in Need of Mechanics
Begin Your Training for A&P!
Frequently Asked Questions
How Long Does It Take to Get Your A&P License?
At US Aviation Academy, we have a 12-month accelerated training program specifically designed for prospective A&P Mechanics looking to get their certification fast!
Our Aviation Mechanic School required by the FAA for an A&P Certification states you have to complete your:
Knowledge Exam
Oral Exam
Practical Exams
To start you're A&P Application today, please click here!
What is the Average Airplane Mechanic's Salary?
The average A&P Mechanic Salary was $58,000 in 2022, however, at US Aviation Academy, our Airline partners are offered up to $68,000 a year for a starting salary.
How Much Does It Cost to Get an A&P License?
While prices may vary for each A&P program, we've designed our A&P Mechanic Program to offer lower pricing options and separate benefits that our competitors simply can't match. Our A&P Mechanics Program only costs an affordably low $30,000 and comes with these additional benefits:
12-months to complete
Tools provided for use
Industry-leading partnerships
New facility
Accelerated career options
How Long is Airplane Mechanic School?
Most Airplane Mechanic Schools take around 24 months to complete, our Accelerated 12-month A&P Mechanic Training Program is designed to get you into your paid career faster!
Start your application today to become an A&P Technician in one year!
How to Get AN A&P License with a Military License
Our military members are important to us and as such, we work closely with our Academy team to provide military members with a customized pathway for becoming an A&P Mechanic.
How Much is Aviation Mechanic School
While other A&P Mechanic Programs can cost over $50,000, our A&P program is designed to give you the best financing options for your dream career. The US Aviation Academy A&P Program is under $30,000 in costs and comes with additional benefits including tools, accelerated career options, and exclusive industry-leading partnerships.