Flight Training Financing is offered through a variety of  our Collegiate Programs, as well as vocational financing are available through Meritize student loans.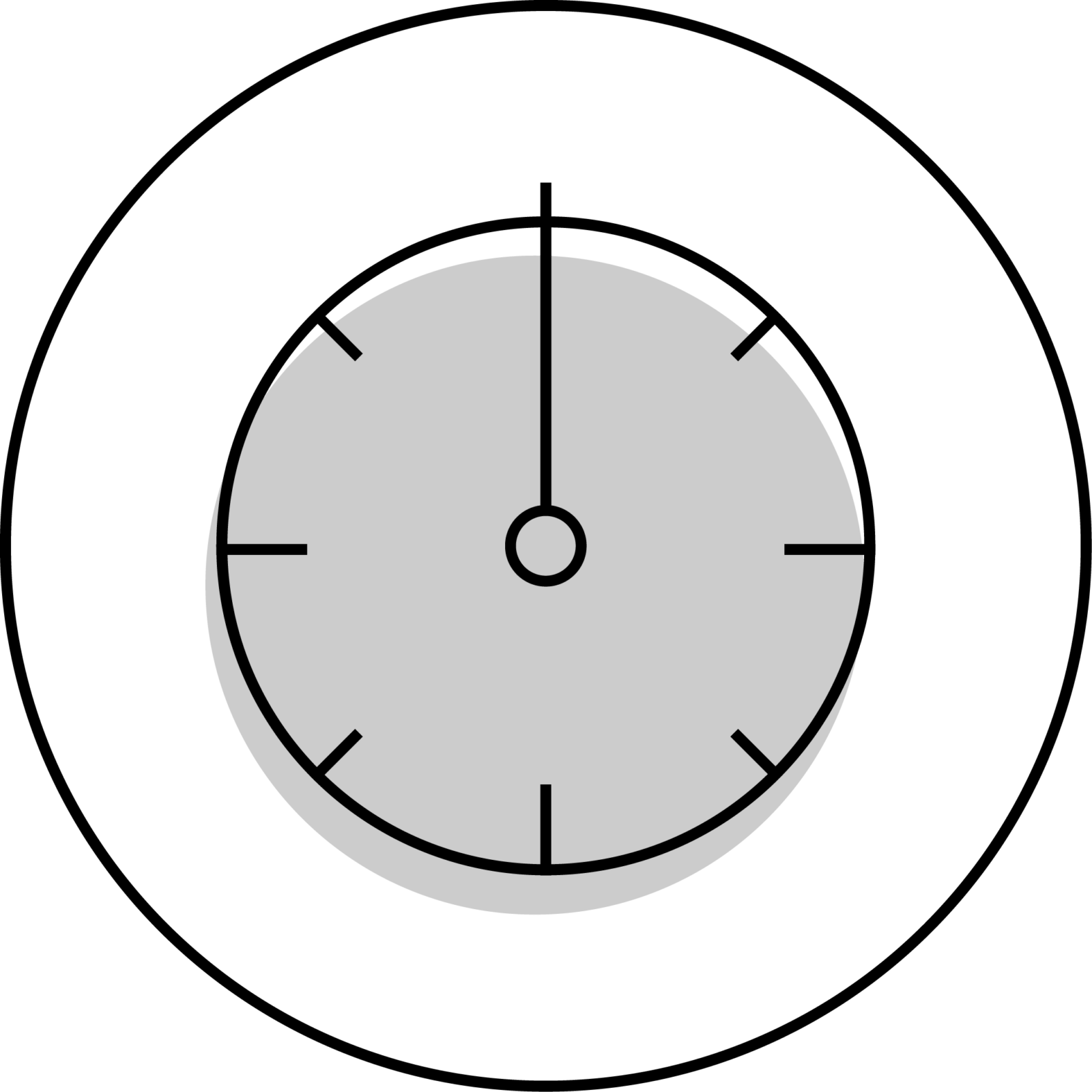 Accelerated Flight Training Financing
Flight Training Financing partnership with Meritize to provide our students with financing options to fund their education*. With a Meritize Loan, you can get credit for your merit and potentially improve your loan options by sharing your academic history, armed forces background, or work experience. If approved, full deferment during school is available for certain products.
Check your flight training financing options without impacting your credit score
Find more opportunities through our reputable partnership airlines.
---
* Meritize branded loan products are educational loans issued by Blue Ridge Bank ("Bank"), National Association, Member FDIC. The Bank and Meritize reserve the right to modify or discontinue products and benefits at any time without notice. To qualify, a borrower must be a U.S. citizen, permanent resident, or hold a valid work authorization document, and meet the Bank's underwriting requirements. If approved for a loan, the actual loan amount, term, payment, and APR amount of the loan that a customer qualifies for may vary based on credit determination, state law, and other factors.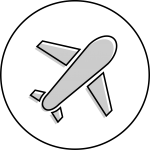 Collegiate Program Flight Training Financing
Financing is also available through US Aviation's collegiate partners including
Tarrant County College
,
Lone Star College
, and
Liberty University
online for those in need of financing. Take the next step in your career today!
Tarrant County College Financing
Students will be responsible for paying Tarrant County College's tuition, flight costs, books and equipment. TCC's 2019 tuition rate is $64 per semester hour for Tarrant County residents, $126 per hour for other Texas residents and $305 per hour for students located outside of Texas. Please refer to
TCC's website
for the most current rates. Compared to a private college, such as the University of North Dakota, which also offers a pilot program and charges $312 per semester hour for North Dakota residents, these are some of the most affordable rates available today. Books and equipment are estimated to cost $2,000. Flight training costs vary depending on fuel and other costs, so a current quote will be needed to get an up-to-date rate. Benefits of partnering with TCC include: Benefits of partnering with TCC include:
Greater financing options to its students when compared to other flight schools.
Scholarship availability
Government financial aid (FAFSA)
Payment plans
In addition to these aids, TCC also accepts veterans' and military benefits—like a GI bill™. TCC has provided useful information for veterans' benefits that you can view here.
Find more information about Tarrant County College financing programs here.
Liberty University Financing
Liberty University is also able to use financial aid and offer discounts for veterans. Liberty's financial aid department is easily accessible online as well as by phone. There are also dedicated staff for helping
veterans
. What to learn more about Liberty University's financing options?