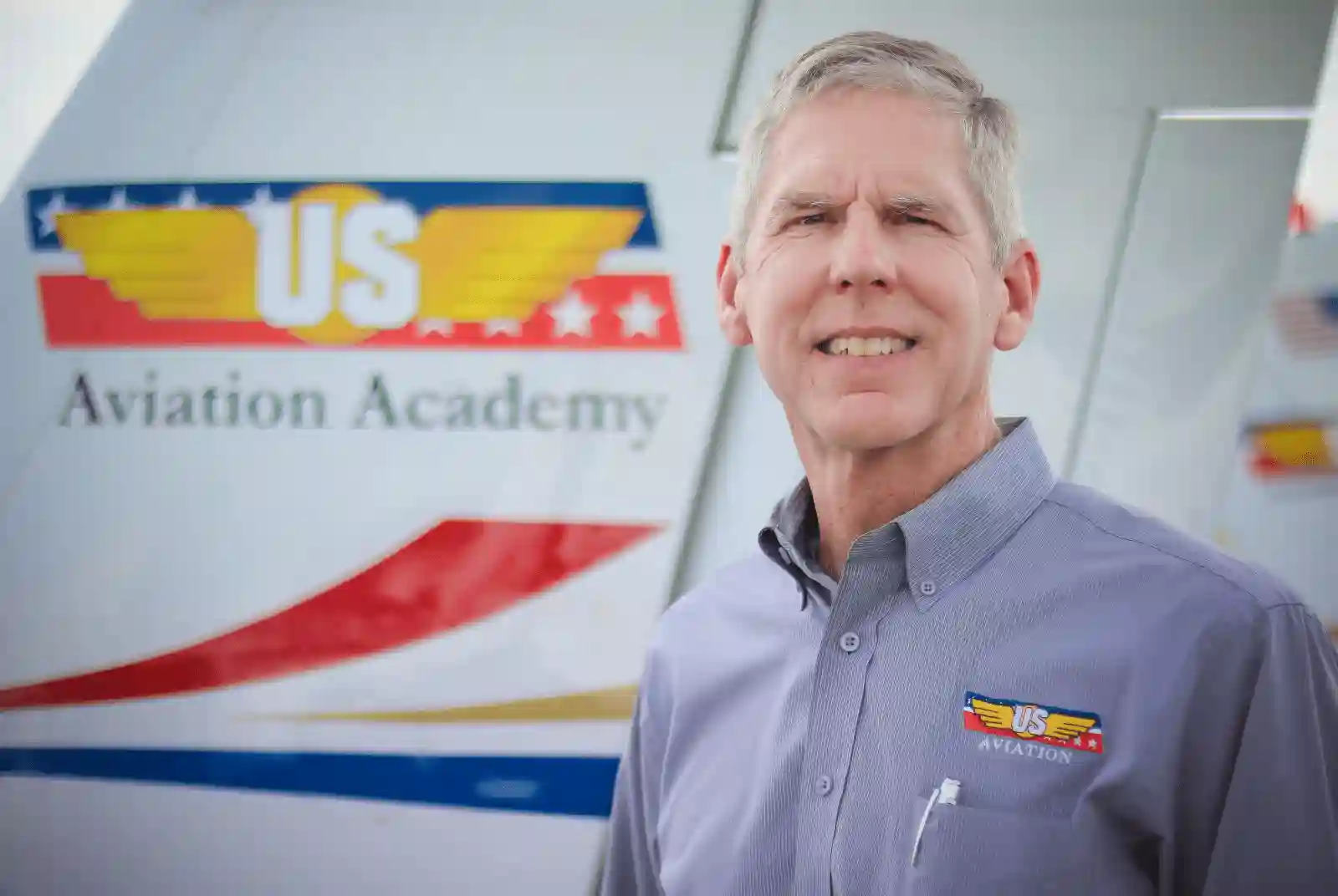 Mike Sykes
Chief Executive Officer & Founder
Mike Sykes is one of the founders of US Aviation and has worked as the CEO since the company started in January of 2006. Mike's passion is to help businesses grow through strong leadership while delivering quality services at competitive prices. He attended Claremont McKenna College and has used his accounting degree to establish and build several businesses.  As a instrument pilot himself, the aviation industry was a natural fit for his business building skills.  Outside of work, Mike enjoys water sports, golf, and generally spending time with family.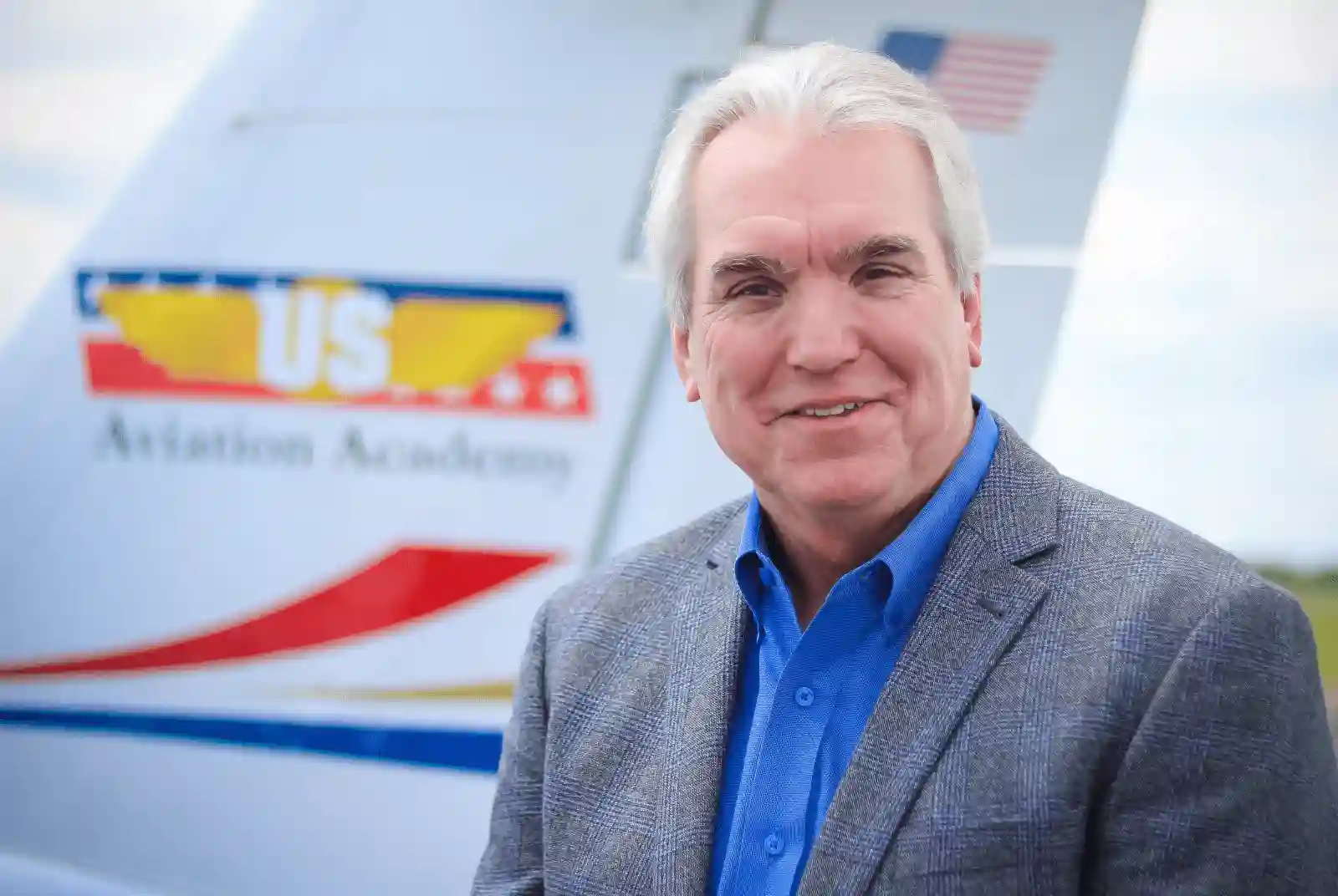 Mark Taylor
Chief Relationship Officer & Co-founder
Mark has over 35 years of experience in business development, client relations, employee relations, sales and marketing. He holds a BA in Management, a certificate in human resources management and an MBA in Personnel & Industrial Relations. Mark oversees the organizational development of existing and new business relationships, while working with management and team members across all disciplines. Mark has a sincere belief in the value of education, quality training and commitment to community as he served on the University Aviation Association board as an Industry Trustee.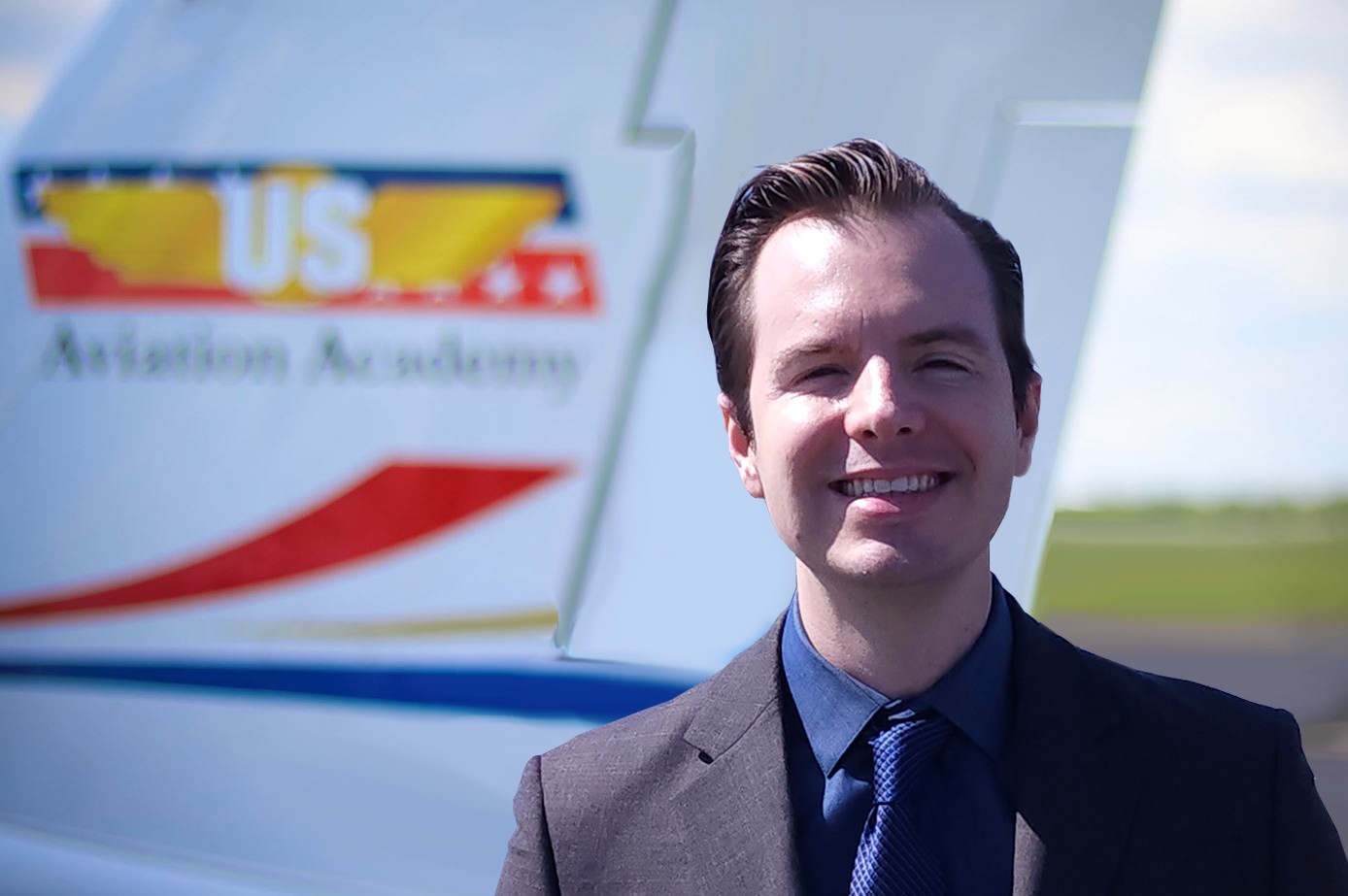 Justin Sykes
Chief Financial Officer
Justin graduated with a BA from Claremont McKenna College, majoring in accounting and went on to obtain his CPA after working for EY for several years.  He also trained at US Aviation and is an instrument-rated Private Pilot of 100 hours.  He enjoys actively being involved in growing and managing a business. On his own time, Justin enjoys water-skiing and driving his "classic" cars.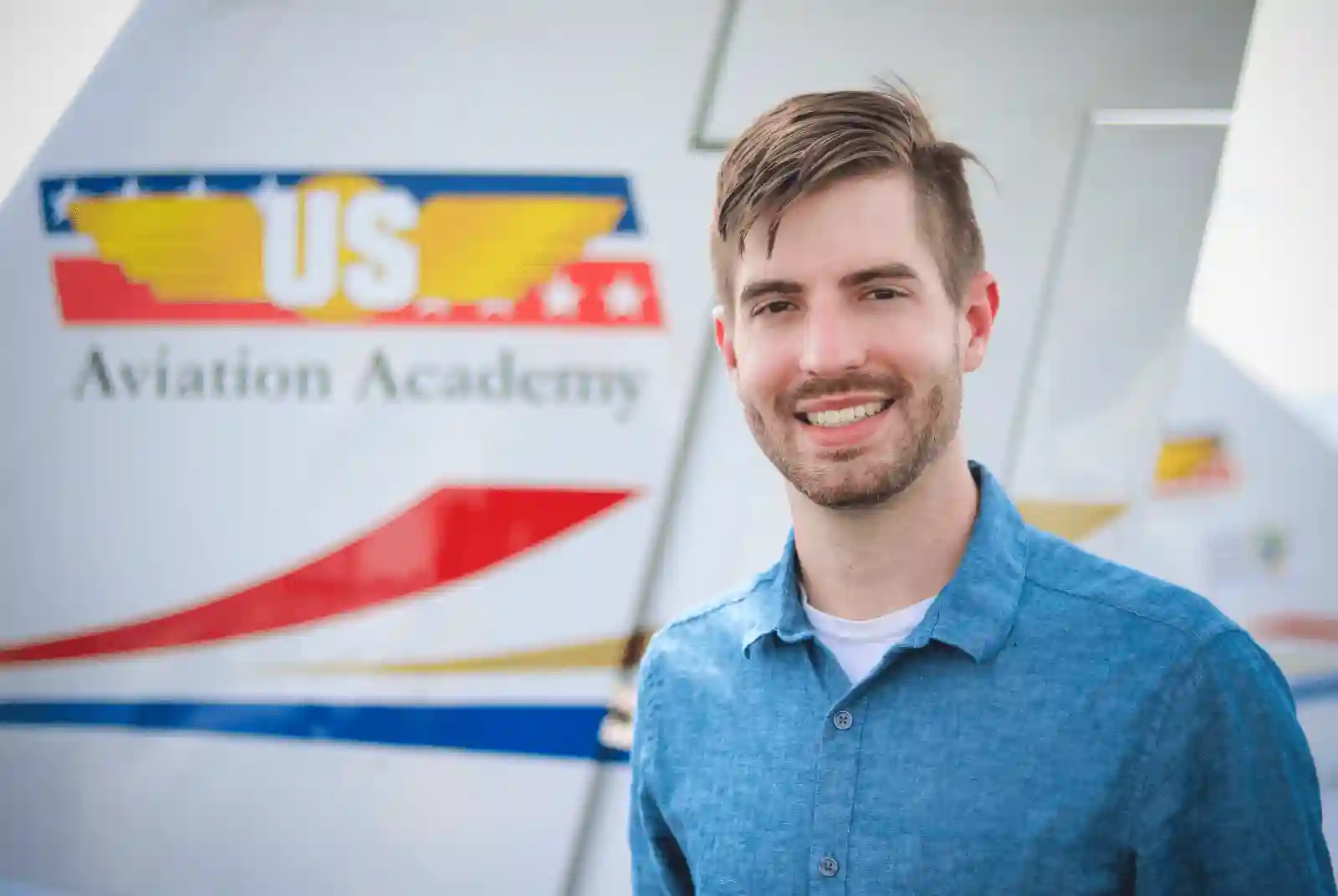 Scott Sykes
Chief Development Officer
Scott graduated from Baylor College with a BA in Economics and continued on at UNT to obtain his Masters in Economics.  He also obtained his Private Pilot license at US Aviation.  Scott enjoys the challenges the aviation industry brings: finding the best solution for US Aviation customers, creative problem solving, and pragmatic thinking.  At home, Scott enjoys spending time with his wife, five snakes and dog. If he is not home, he is at the lake waterskiing.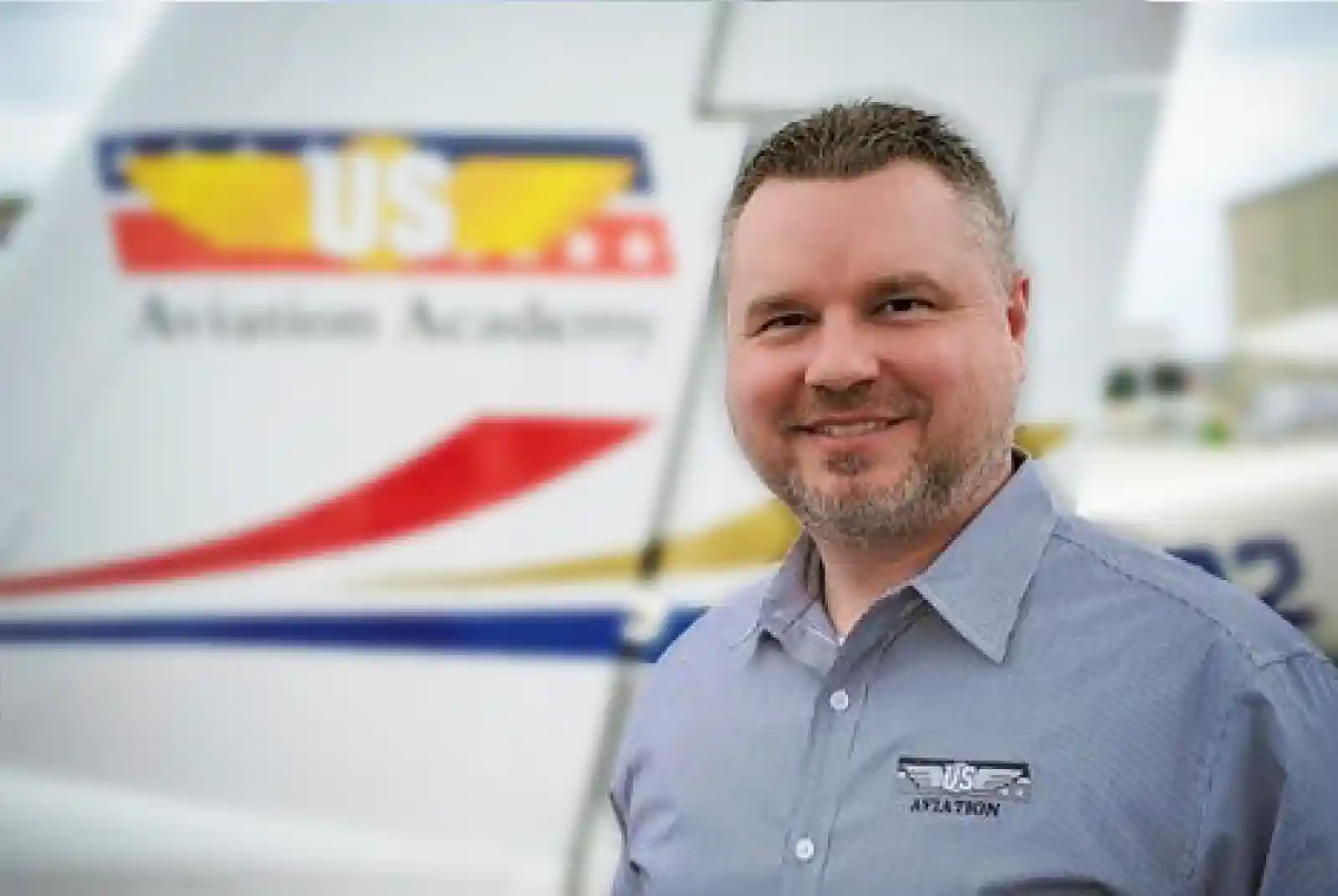 Chris Ramey
Chief Flight Instructor, VP of Compliance & Standards
Chris received his Bachelors of Science in Aviation from Southeastern Oklahoma State University 2007. Shortly after graduating, Chris began working as a line instructor for USAA.  He has held many positions as he earned his way up to VP of Compliance & Standards and Chief Flight Instructor.  Chris is a wealth of knowledge regarding FAA standards and flight instruction.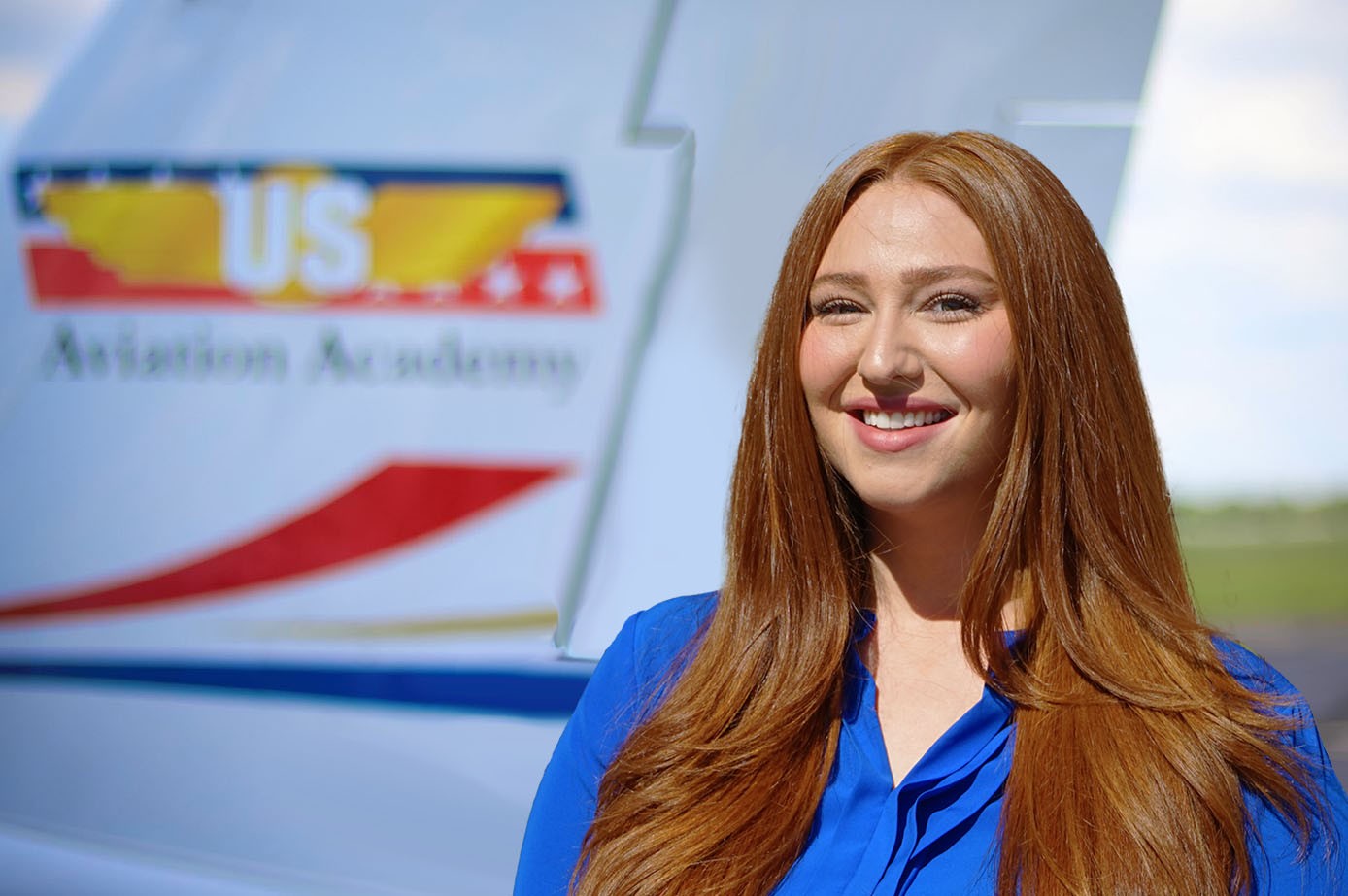 Francesca Gooding
Payroll Manager/ HR Specialist
The mission Francesca strives for each day is to reach out and positively impact as many people as possible. Outside of work, Francesca spends the majority of her time with friends and family. She loves to travel, and enjoys focusing her attention on self-development by reading, exercising, and getting closer to her faith.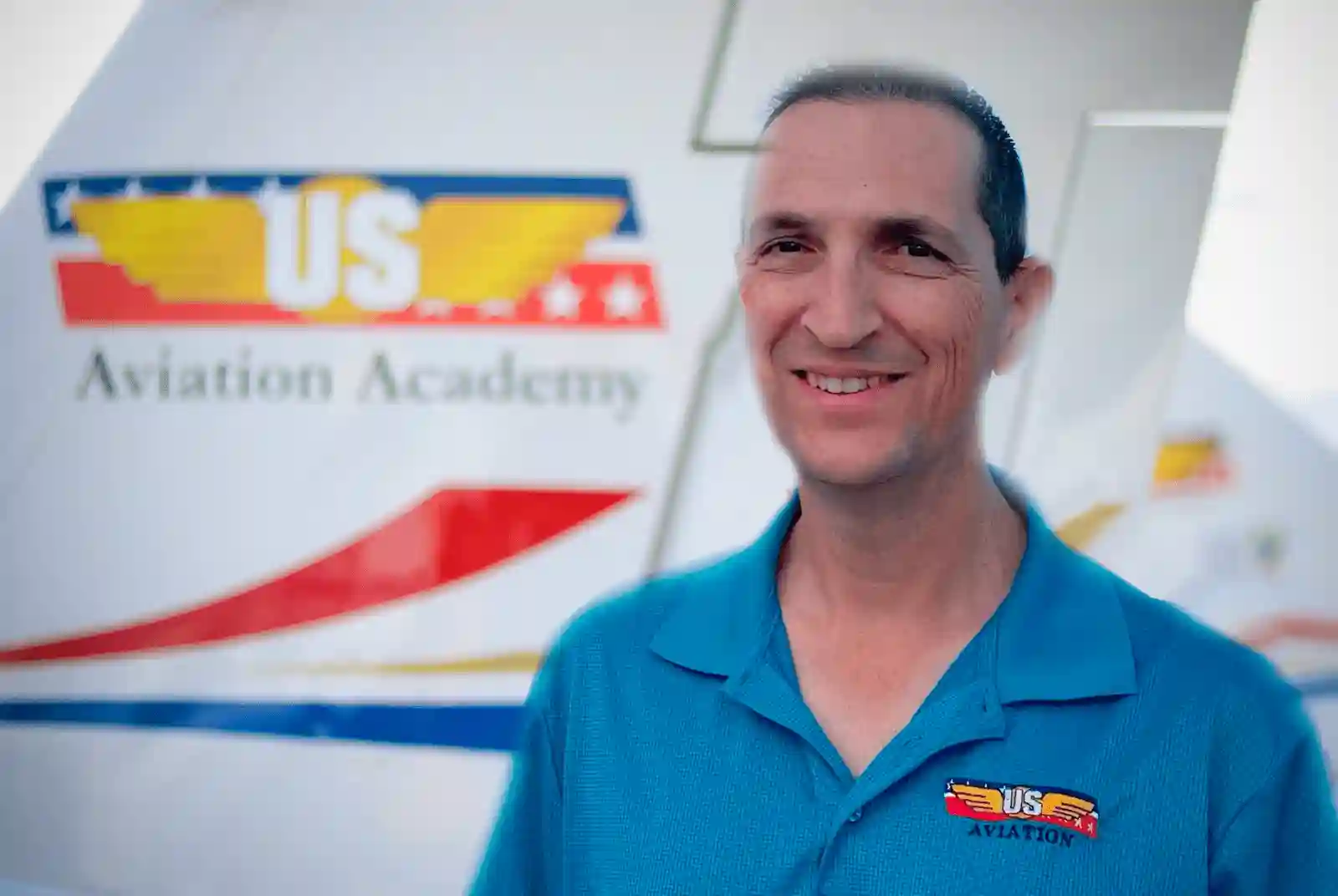 Rick Sanchez
Director of Safety/ Director of Ground Schools
Rick Sanchez has been involved in aviation for over 30 years, primarily as an instructor.  He is a graduate of Miami-Dade College and Florida International University with degrees in Aviation and English, respectively. Rick's passion for aviation, and dedication to safety, drives him to equip our future airline pilots with a safety-first mindset and professionalism.  For fun, outside of aviation, Rick enjoys the outdoors, wildlife viewing, and the country life with his wife and pets.