Overview
Benefits
Financing
Career
Apply
Aviation Maintenance Financing
Two Great Aviation Maintenance Financing Options from Our Lending Partners
We have partnered with Meritize to provide our students with financing options to fund their education*. With a Meritize Loan, you can get credit for your merit and potentially improve your loan options by sharing your academic history, armed forces background, or work experience. If approved, full deferment during school is available for certain products.
Check Your Loan Options in Minutes Without Impacting Your Credit Score!
Aviation Maintenance Financing with Meritize
---
* Meritize branded loan products are educational loans issued by Blue Ridge Bank ("Bank"), National Association, Member FDIC. The Bank and Meritize reserve the right to modify or discontinue products and benefits at any time without notice. To qualify, a borrower must be a U.S. citizen, permanent resident, or hold a valid work authorization document, and meet the Bank's underwriting requirements. If approved for a loan, the actual loan amount, term, payment, and APR amount of the loan that a customer qualifies for may vary based on credit determination, state law, and other factors.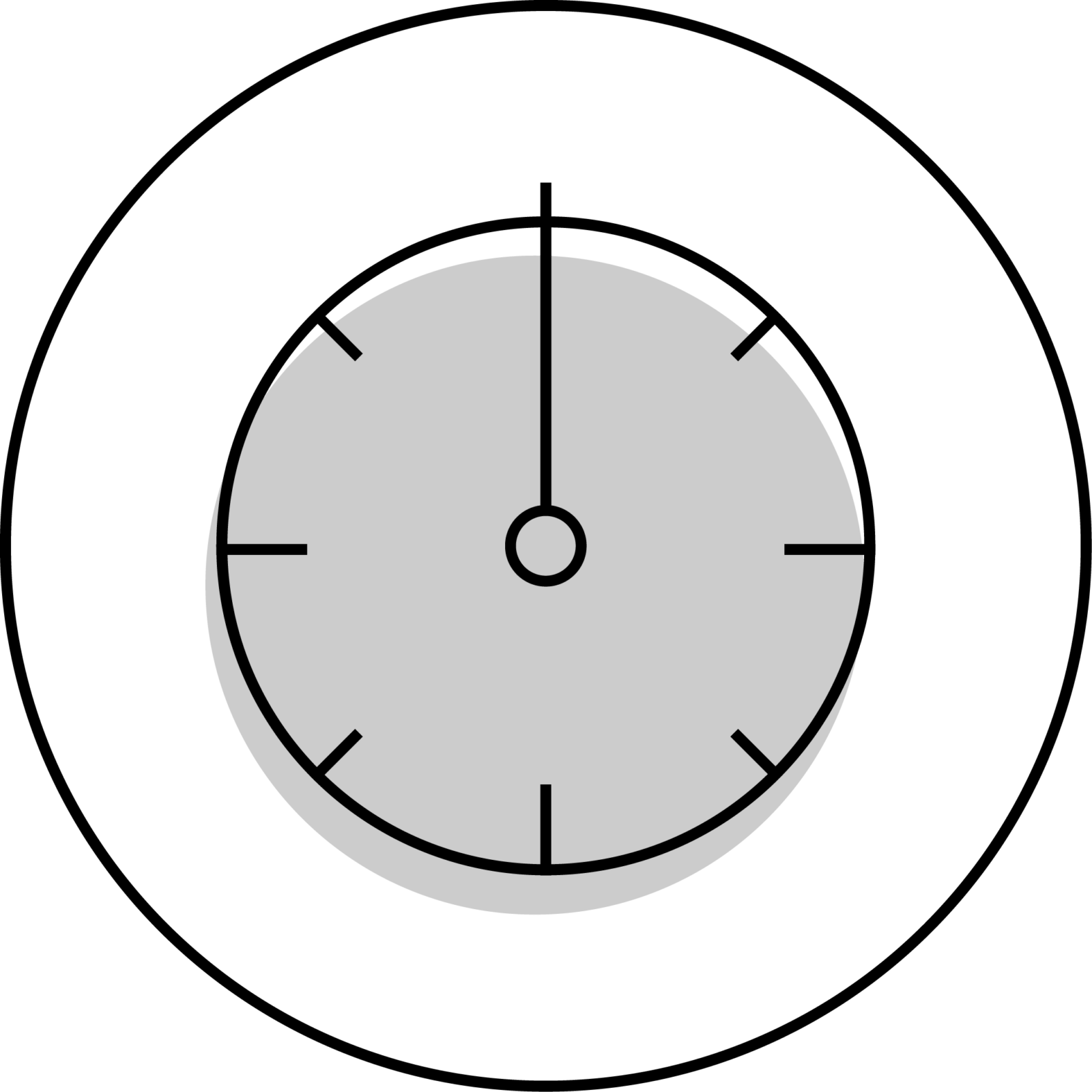 This financing option was created by a financial institution that recognizes the need for this profession and is passionate about providing students with a helpful financing solution. The program is available to qualified U.S. citizens and permanent residents. Qualified students are able to finance their tuition plus additional funds for housing and living stipends up to an aggregate maximum of $100,000. To be eligible for this private student loan, the borrower or their cosigner must meet eligibility requirements, including:
3 years of positive credit history
Verifiable annual gross income of $18,000 or greater for the most recent two years
Qualifying credit score
Housing Allowance May Be Available To Certain Candidates!