"Even after three thousand hours of flight time logged, it's still a thrill….I know when you're trying to decide flight schools there are tons of different choices here in the DFW metroplex I think US Aviation is a top choice." 
– Casey Eisenmann, Captain for Envoy Air and US Aviation alumni.
Are you a Domestic or International Student?
Whether you're coming from somewhere within the US or from around the globe, we're here to provide you with the best flight school experience in the world! We're proud to welcome a diverse student body coming from all over the nation and the world.
Discovery Flight
Want to know if the US Aviation Academy is right for you? Schedule a 30-minute test flight with one of our expertly trained pilots!
Schedule A Discovery Flight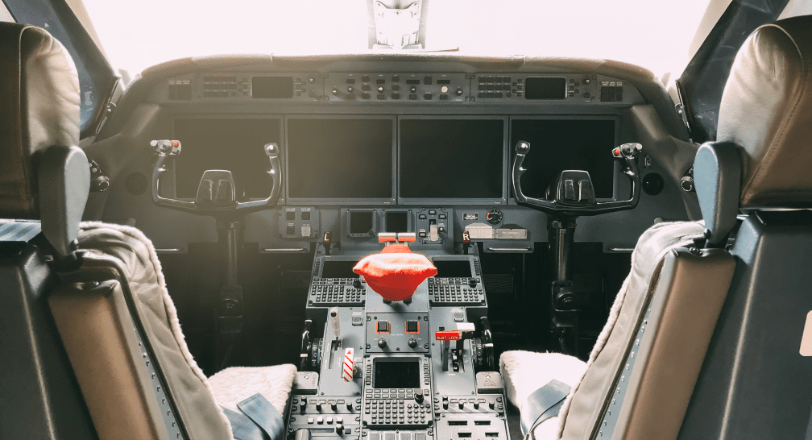 Want to start your career as a pilot?