Financed Flight Training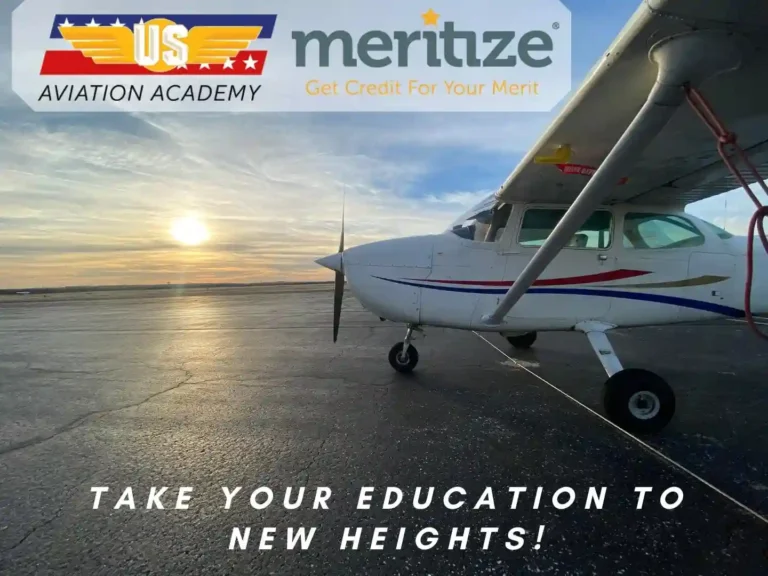 US Aviation Launches Accelerated Career Program with Student Loans
Denton, TX, November 1, 2018 – US Aviation is launching a new Accelerated Career Program for aspiring pilots with student loans available through a major national lender. In nine months, students will earn all their licenses and ratings, including:
Commercial Single and Multi
Certified Flight Instructor (CFI)
CFI-instrument
Multi-Engine Instructor (MEI).
How Flight Training Loans Work
Students can finance the full cost of the program and living costs with student loans. US Aviation's lending partner offers deferred payment, so students do not begin payments until six months after they have completed the program and begin working as flight instructors. US Aviation anticipates hiring virtually all graduates.
Mark Taylor, Chief Development Officer and Head of Recruitment, says that "US Aviation anticipates hiring graduates of the Accelerated Career Program to meet our growing demand for flight training from both domestic and international clients."
When Does the First Class Start?
The first class is slated to start on January 11th, 2019 in Denton, Texas. All interested students are encouraged to apply on US Aviation's website. Slots will be limited, so applicants are encouraged to apply to both US Aviation and the lender as soon as possible.
Join US Aviation's Career Program Today!
US Aviation's mission is to provide world-clas professional flight training, aviation services and support to global customers. We are a privately held Texas corporation that strives to be the undisputed leader in elite aviator development and premier aviation services. We began operations in 2003 with the current owners acquiring the business in January 2006.
US Aviation Academy operates two FAA and CAAC certificates from three training bases. Our main campus and corporate headquarters are located at the Denton Enterprise Airport (KDTO). We have two additional campuses; North Texas Regional Airport (KGYI) and Alliance Airport (KAFW). Our Academy focuses on training cadets who are pursuing a professional career in aviation using a fleet of over 100 aircraft and simulators maintained by our FAA approved 145 repairs station.
To learn more about this program, please contact US Aviation Admissions!