Allied Nations Flight Training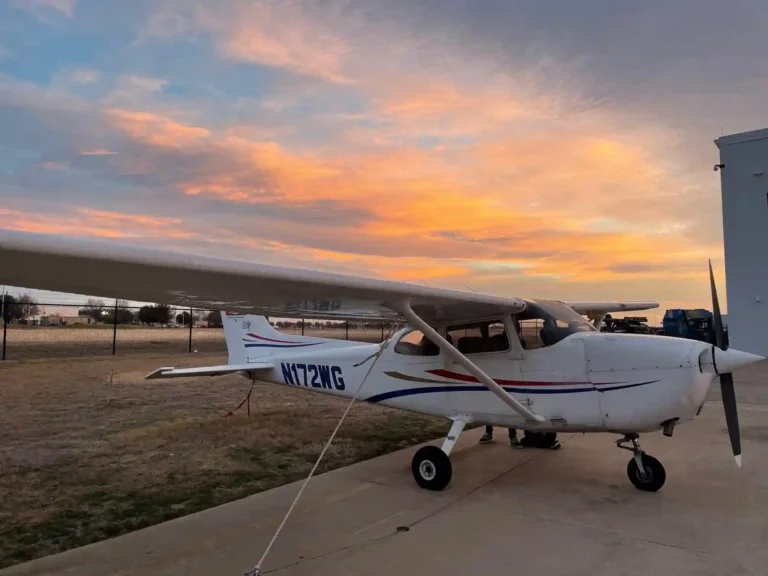 US Aviation, in cooperation with prime contractor KBRwyle, is honored to assist in the training of our allied nations. Recently, US Aviation hosted a member of the Kenya Air Force at its GYI facility in May 2017 for initial flight orientation as part of the U.S. Air Force's Air Education Training Command's (AETC) Multi Aircraft Flight Training Program (MAFTP).
After successfully completing training, the pilot was assigned to Vance Air Force Base in Oklahoma. Vance AFB is home to the 71st Flying Training Wing whose mission is to,  "train world-class pilots for the U.S. Air Force, Navy and Marine Corps, and its allies and to prepare Air Expeditionary Force (AEF) Warriors to deploy in support of the combatant commanders."
US Aviation Academy contracts through KBRwyle to provide flight training to allied forces. This training ranges from the basics of flying through initial flight orientation to significantly more advanced training across various airborne platforms such as the Cessna 208 Caravan and the King Air 200.
The Kenya Air Force pilot trained at the US Aviation's facility as part of the MAFTP with the Department of Defense (DoD) and the Air Force's AETC 338th Specialized Contracting Squadron located at Randolph AFB, San Antonio, Texas.
US Aviation Program Manager and spokesperson, Mark Taylor, stated, "We are honored to work with KBRwyle and the DoD to assist in the training of our allied nations and we are especially proud of this pilot for his personal achievements in aviation."
For more information on US Aviation Academy, please contact Scott Sykes at [email protected] or visit our website: (www.usaviationacademy.com)